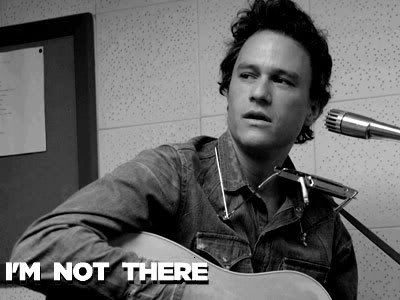 The exclusive "I'm Not There" update is almost a daily ritual here at the Playlist as news keeps trickling in. Another source has told us that other confirmed artists on the soundtrack include Charlotte Gainsbourg (she plays Dylan's wife Sara, so this makes sense) Roger McGuinn and Bob Dylan himself (which everyone figured, an official release of the title track is our bet).

For people keeping score at home, Gainsbourg, McGuinn and Dylan confirmations are totally new additions.

Also added to the soundtrack are Calexico, Stephen Malkmus and the Jicks, My Morning Jacket, Sonic Youth, Iron & Wine and Willie Nelson (yes, some of these names we've extensively reported before; we're just confirming their appearance on the soundtrack disc).

Earlier this week we reported that Karen O, Sufjan Stevens, Jeff Tweedy and Eddie Vedder joined the growing list of artists contributing to the sountrack which is now essentially a double disc, or at least 34 tracks that are due October 30.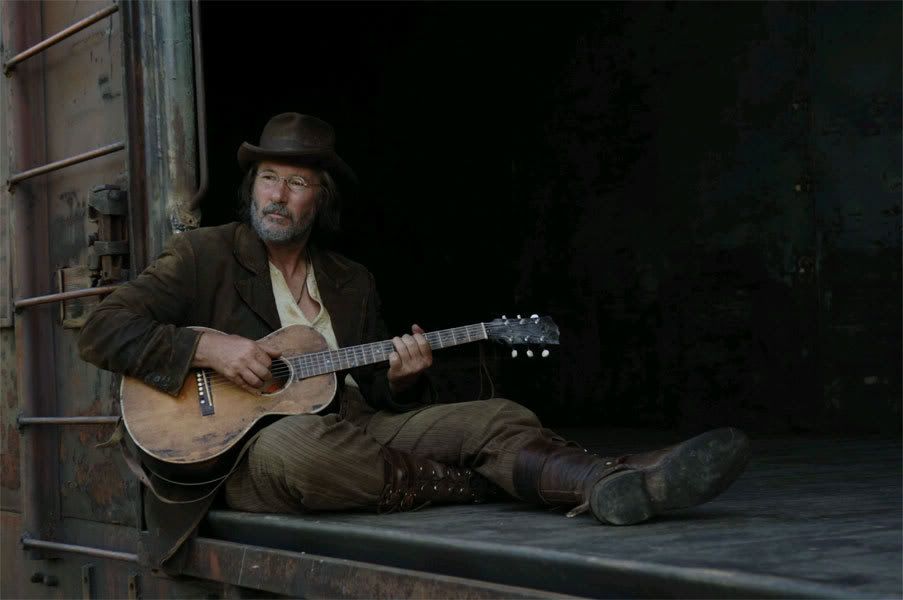 We've also learned that Iron and Wine tackle "Dark Eyes" from Zimmy's 1985 album Empire Burlesque. Calexico's Brian Deck played drums on the track, but it is unclear whether Calexico are credited on the track with I&W (as we reported extensively in mid, Calexico take on "Señor (Tales of Yankee Power)" from Street Legal which was apparently helped out by Willie Nelson and flamenco guitarist Salvador Duran.)

Who else is going to join the list? With 34 spot and about a dozen artists named, there's still plenty of surprises left. There will be a quiz at the end of this movie, so try and stay sharp.

Download: Bob Dylan - "Dark Eyes"
Download: Calexico - "Señor (Tales of Yankee Power)" (live)