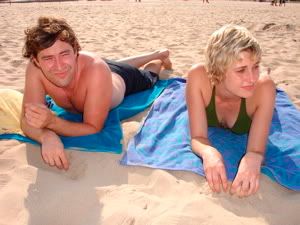 Perhaps you've heard all about this nascent film "movement" dubbed "Mumblecore" by the press, characterized by vaguely hipstered characters suffering from "chronic dissatisfaction," excessive talkiness, flat direction, a DIY distribution aesethetic and non-forward progressing narratives.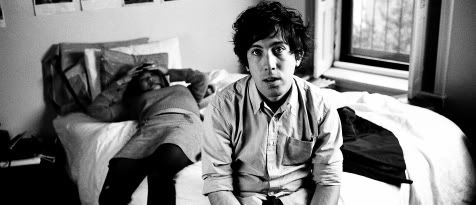 Some of the press seem enamored with the Mumblecore scene. Pop-culturalist Chuck Klosterman is a big fan of Andrew Bujalski films ("Funny Ha Ha," "Mutual Appreciation") of which he says, "These are the films that make 10 percent of America annoyed and 90 percent of America bored," and then adds, "These are the films that are always my favorites." Bujalski never had any expectations that anyone would ever see "Funny Ha Ha, so when some audiences responsed to it, he was quite taken aback. "Of course there's a terrific boost of energy one can get from such willful naiveté, and it's a terrific shield from external pressures," he told IndieWire in August of 2005.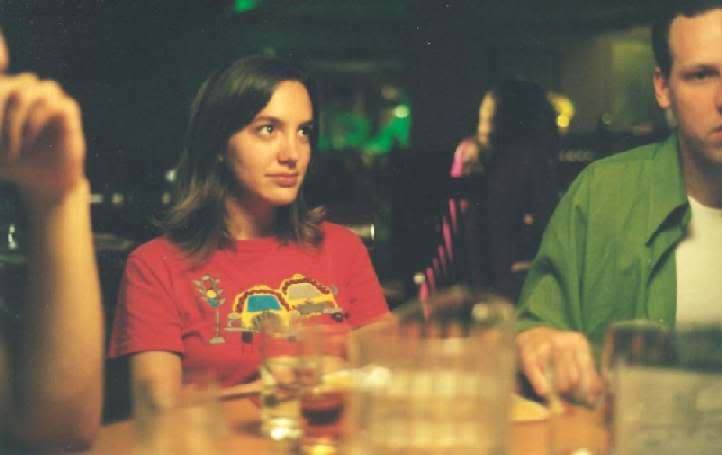 And some of the press just seem enamored to write about something fresh. Other notable films in this scene are "The Puffy Chair," and "Kissing On the Mouth."

The Playlist are admittedly mostly ignorant of this start-up scene, but the newest offering, "Hannah Takes The Stairs" was near suicide-inducing in its tediousness. We've yet to see any major critcism about this movement, but perhaps film critics need to get excited about something (even if it might not actually be of any discerning quality; that's just a dig, let's face it though, the press gets boners writing about these kinds of underdog tails)


Either way, this is our round-about way to mention the mumblecore film festival at New York's IFC Center this week. Titled, "The New Talkies: Generation DIY," the festival runs Wednesday, August 22 -Tuesday September 4 and features a one-week premiere engagements of "Hannah Takes The Stairs" and "Quiet City."

The Village Voice calls the movment, rather retardedly, about "twentysomethings having a moment - IM someone" (we love Hoberman, but this makes him sound like someone's senile grandfather). The New York Times calls mumblecore an emerging movement of "low-key naturalism, low-fi production values and a stream of low-volume chatter often perceived as ineloquence."

Of mumblecore's current cultural space, the Times writes, "Artists who mine life's minutiae are by no means new, but mumblecore bespeaks a true 21st-century sensibility, reflective of MySpace-like social networks and the voyeurism and intimacy of YouTube."

We're not totally convinced, but we're also pretty ignorant and talking out our ass. How typical. Obviously we can't judge these lo-fi films, by their measly budgets for too long as the hype is getting hard to ignore.

Watch: "Quiet City" trailer
Watch: "Hannah Takes The Stairs" trailer
Watch: 'Hannah' director Joe Swanberg talk "mumblecore"