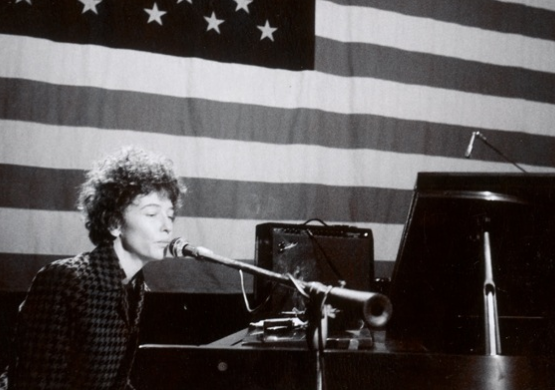 Lo and behold, more Dylan. Shocking, right? Looks like the ITunes version of I'm Not There: Original Soundtrack has three extra songs on it. You have to purchase the entire album to buy them, so we're not spending the dough (sorry, ad free at the moment), but you obviously can hear snippets on Itunes.

The additional tracks are Calexico's version of the instrumental "Main Title Theme (Billy)" from Dylan's soundtrack to "Pat Garett & Billy The Kid," the version of which can be heard in the movie, and which is actually a different song from the track Los Lobos covered (simply titled "Billy," their's is a mexi-melt version of the song with lyrics). One of the principal soundtrack producers Joe Henry does a beautiful version of "One Too Many Mornings" (from The Times They Are A-Changin' )and it's nice to see him represented with his own Dylan cover. Lastly we have yet another Stephen Malkmus and Lee Ranaldo rendition of one more "Eat The Document" outtake, "What Kind Of Friend Is This?" Thanks to the reader for the tip. Feel free to send us the tracks (burn them to CD to lose the DRM and then rip).

Update: an eagle-eyed reader hipped us to the fact there were extra tracks on the Rhapsody edition as well. They include another Calexico track, "Bunkhouse Theme" that is featured in the film, but not on the 2-disc set and is yet another 'Billy The Kid' cover. The other bonus track is a Dylan track (pretty sure this is an old blues cover); the Slow Train Comin' era (1979) B-Side "Trouble In Mind" which is also featured in the film.

"What Kind Of Friend Is This?" From "Eat The Document"