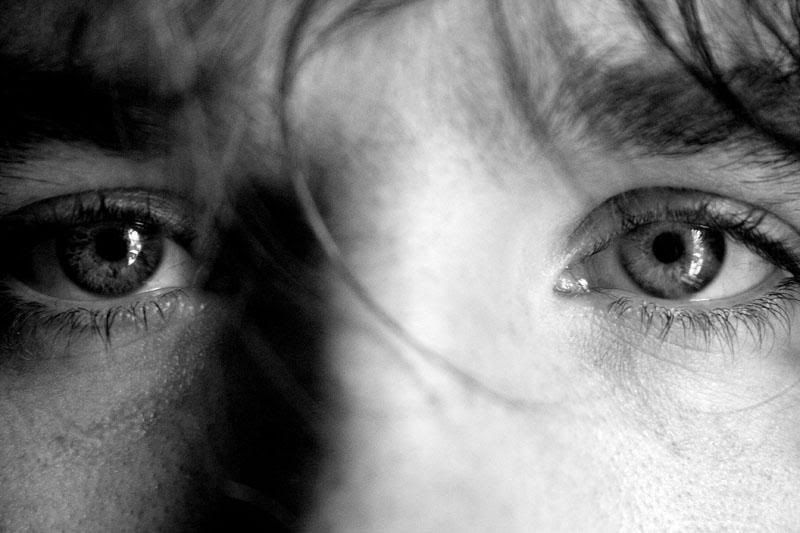 Not a week ago we were remembering Broken Social Scene's excellent contributions to the film "Half Nelson" (and the upcoming projects the filmmakers were going to tackle next) and now we've finally got the word on Social Scener Kevin Drew's solo album that we discussed about a month back (along with many of the related Social film scores).

Much to our surprise, the Social Scene series idea that Drew first told us about back in our MTV News days in February 2006, came to pass. The album is called Broken Social Scene Presents Kevin Drew, Spirit If and is set for release September 18.

Our surprise was not unwarranted; BSS plans are notoriously fickle and no one was really sure what idea they would stick with. Drew admitted as much in the aforementioned MTV interview.

However, like all of their ever-evolving schemes, Drew warns that it could all change at a moment's notice. "We always do this — we put our feet in our mouths and regret it later. Then all of a sudden people are like, 'Solo records!' - via MTV.

Recorded over the last two years during tours at Broken/
Do Make Say Think
member
Ohad Benchetrit
house,
Spirit If
was produced by Drew, Benchetrit, and longtime BSS/Do Make collaborator
Charles Spearin
. Next up in the series is Social Scene bassist
Brendan Canning
who is currently recording his solo disc that will see a release sometime in early 2008.

According to a publicist for the band the album will address Drew's favorite topics: "fucking, fighting, fearing and hope." The core Social Scene group Drew, Canning and drummer Justin Peroff will tour the record in September with a new cast of characters performing songs from the album, plus songs from the upcoming series.

Broken Social Scene have practically two albums of unreleased material that they've
amassed
over the years, so we thought we'd post some BSS rarities to mark the occasion. You never know, one of these might be on this

Social Scene Series.
Watch:
"Where's Your Heart" (unreleased track)
Watch:
Broken Social Scene w/J.Mascis - "Feel The Pain"
PS. Incidentally, the new
Stars
record is called
In Our Bedroom After The War
and is due in September according to an article in the Toronto Star, but with Kevin's record coming out that month, we bet release will get pushed to late October/early November.

Update:

The album has been pushed to early October according to a publicist for the band.