Earlier this week, the Toronto International Film Festival announced some of the movies that have been added to their roster in September.

David Cronenberg's "Eastern Promises" which re-teams him with "History of Violence" star Viggo Mortensen will get the gala treatment. The holocaust drama, "Emotional Arithmetic" starring Susan Surandon will have the privilege of closing the festival.

Another gala premiere will be Denis Arcand's new film L'Âge des Ténèbres (Days of Darkness), a film that involves the fantasy life of a clock-punching civil servant (Arcand did the acclaimed, "The Barbarian Invasions").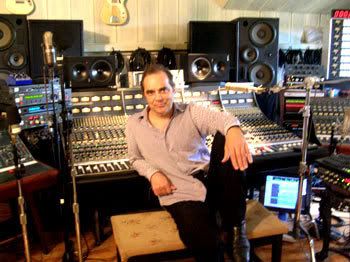 One of our favorite producers, Canadian musician Daniel Lanois has his own documentary "Here Is What Is," where he, along with filmmakers Adam Vollick and Adam Samuels, document recording sessions with artists including U2, Sinead O'Connor and Aaron Neville (someone please say he scored some Time Out of Mind Dylan sessions on tape too).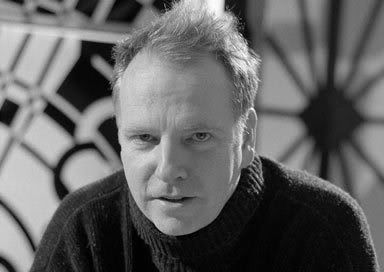 Another Canuck fave, Guy Maddin will premiere his "docu-fantasia" film "My Winnipeg" which stars his mother and was partly filmed in the house where he grew up (Maddin has some very strange oedipal complex, see his recently released and very excellent, "Brand Upon The Brain!"). Maddin plans to provide a live narration during screening of the film (which he also did for 'Brain,' but with celebrities like Crispin Glover and Lou Reed).

Bruce McDonald will also show his name film, "The Tracey Fragments," which contains music created by his buddies and former musical score collaborators, Broken Social Scene. Other notable films include Allan Moyle's slacker-drug comedy "Weirdsville."

This years talent Lab is being hosted by indie favorites John Sayles and Tilda Swinton as well as nebbish Canadian film staple Don McKellar.