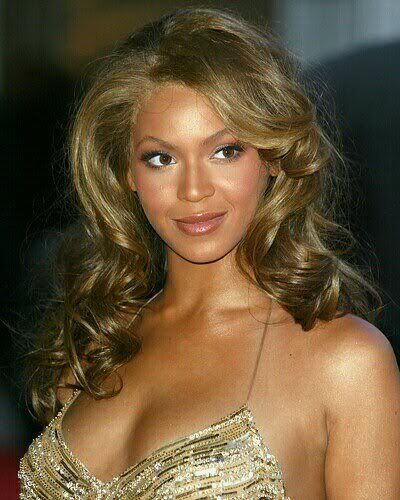 Beyonce Knowles will be acting... in a non-musically based film next year called, "Obsessed." From a quick overview of the plot, it seems tired, as it follows the already used path of marital infidelity based thrillers. It centers around Knowles and her husband, to be played be Idris Elba (better known as Stringer Bell from "The Wire"), as he falls in love with a temp worker in his office (Ali Larter), pitting the two females against one another. [ed. but dude, it's got a "Jungle Fever" twist! Oh no you dint!]
We aren't quite convinced it'll be worth watching, given Knowles acting abilities are a little suspect. In the past she has come off stiff and uncomfortable on camera, and it could be magnified now as this time she won't have singing, costumes, afros or swinging hips to camouflage her sub-par acting. The director,
Steven Shill
, has almost no experience making feature length films, but his TV credits are better than most as he's directed such shows as "
Dexter,
" "
The Sopranos
" and "
The Wire
." But unless you are a die hard Knowles fan, you might just want to stay in and rent "
Fatal Attraction
."