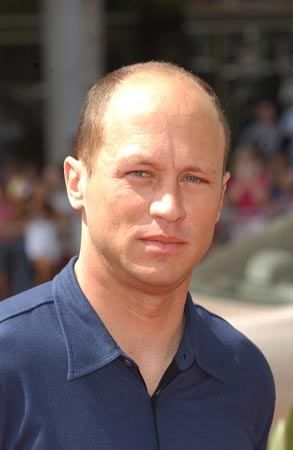 "Extract," Mike Judge's latest film, recently received a September 4th release date from its distributor, Miramax. Judge, the mind behind the cult classic "Office Space," and the lesser cult-film, "Idiocracy," has an unusually stacked cast for "Extract," with Mila Kunis, Ben Affleck, Jason Bateman, Kristen Wigg and J.K. Simmons all making appearances in the film.

The comedy follows a flower-extract shop owner as he struggles through his personal and professional problems.

Some are less than enthusiastic concerning the September release date, with Cinemablend saying that the release date will condemn the movie to obscurity much like "Idiocracy," which was basically dumped, though we tend to think that if the movie bombs, the September release date won't be to blame.