When the 2009 Cannes Film Festival was announced, the biggest surprise to us (and most people, frankly) was the announcement of the heretofore unknown Michel Gondry documentary about his aunt, Suzette Gondry, called, "The Thorn In The Heart" ("L'epines Dans Le Couer").

The Cannes Film Festival site now has the details and the first photos from the relatively brief, 86-minute film.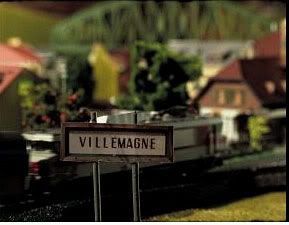 Here's the synopsis:

Suzette, Michel Gondry's aunt, was a school teacher from 1952 to 1986 and she tells Michel how it was to be a teacher by then in a rural and isolated part of France. But little by little, Michel discovers some family stories he was totally unaware of and uses his camera to explore it in a subtle but very emotional way.
Sounds like a very personal document about a family member that means the world to the filmmaker. The film has its world
premiere on Friday, May 15 during the Croisette.