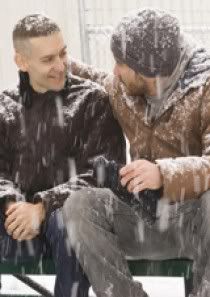 Jim Sheridan's long-completed, practically dormant (if you weren't privy to the backstory) drama, "Brothers," starring Tobey MaGuire, Jake Gyllenhaal and Natalie Portman will finally see a release date during Oscar-bait season on December 4. Previously scheduled for an August release, this probably indicates some strong level of confidence on the studio's part which is Relativity Media/Lionsgate.

David Benioff, a solid scribe known for penning "The 25th Hour" and "The Kite Runner," but perhaps having lost cred for writing "X-Men Origins: Wolverine," also wrote this one.

A source tells us the film received stellar scores at screen tests last summer and was scheduled for release Christmas 2008, but the window was missed, presumably because of editing tinkering (test scores were largely positive, but one character wasn't like as much as producers hoped), money (the Relativity deal), and the fact the picture has Iraq-war connections, which has proven to be box-office poison, so clearly they've been trying to calibrate the correct pitch. Essentially, there's been a lot of careful planning rather than rushing the release just because it was shot and ostensibly completed.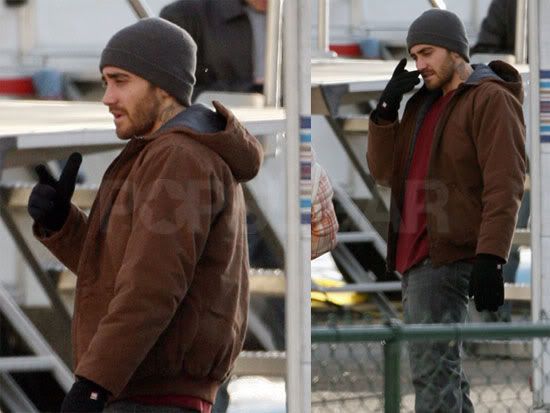 A remake of the 2004 Danish film "Brødre" from director Susanna Bier ("Things We Lost In The Fire") the film centers on the story of a younger "blacksheep" brother (Gyllenhaal) stepping in to take care of the family (Portman and their son) of his older "good" brother (Maguire) after the latter disappears during an enemy skirmish in Afghanistan. So it's like a love triangle with a Cain & Abel vibe and post-war acclimation trouble leanings. In the heart of Oscar season? It sounds like a risky gamble, but Sheridan does have a strong Oscar track record ("In America," "In The Name Of The Father," "My Left Foot," etc.)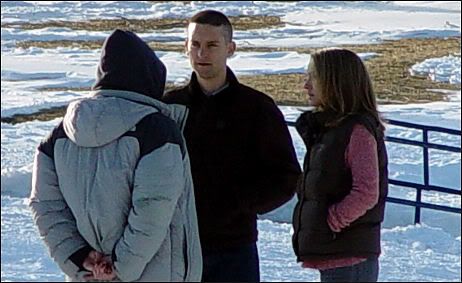 Here's the "official" synopsis:

"On his way to report for a peacekeeping mission in Afghanistan, Danish Army officer Michael (Maguire) stops to pick up his brother Jannik (Gyllenhaal), who is getting out of jail that day. In Afghanistan, Michael's helicopter crashes and he is presumed dead. Jannik and Michael's wife Sarah (Portman) discover that they don't hate each other as much as they had thought, and Jannik decides to reform and make himself useful around Sarah's house. Then Michael comes home with a full-blown case of post traumatic stress disorder because of what he had to do to survive in captivity. Write your own ending and draw your own moral conclusions, if any."
Irish stadium anthem rockers U2 have contributed original songs to the film, some of which have already been released due to the film's "delays." [Box Office Mojo]