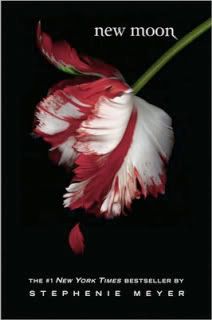 Melissa Rosenberg's script for Chris Weitz's "New Moon," the second installment of the "Twilight" franchise, has apparently been leaked via Twitter.

It is not known whether the script is legit or not and we haven't exactly read the novels to confirm or deny. Ultimately though, the leak will probably just catalyze intense debate between tweens about the inclusions and exclusions of the novel and that's chatter we obviously won't be involved in.

Meanwhile, newly announced "Eclipse" director David Slade has been busted criticizing "Twilight" by /Film. On the prospect of watching the first film before he was signed on to helm the third McFranchise installment, Slade recalled his thoughts at the time: "'Twilight' drunk? No, not even drunk. 'Twilight' on acid? No, not even on acid? 'Twilight' at gun point? Just shoot me."

The man has to pay the bills somehow.