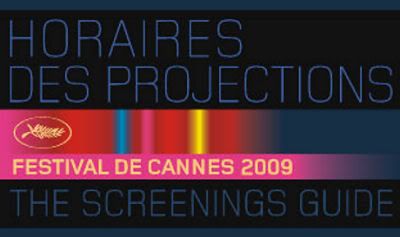 We're Off
Because we're fatalistic doomsayers and pre-apologists we warn: its conceivable we won't have Cannes coverage, our internet connections could go to pot, we could get mugged, lost, sad, frustrated, give-up, etc. Who knows what could happen in that wacky country (though obviously others have figured it out; no snide comments, please).

But hopefully all goes well. The gang is holding down the fort, your EIC is either on the way to watch movies — or in the event that that fails — going to the beach and getting a nice tan.

Later, play nice....