Alex 0ver at First Showing sat down with Steven Soderbergh up in Toronto, and has been dropping a few tidbits about Soderbergh's future projects. The director confirms that "Knockout" is next, and will be swiftly followed by his "Liberace" biopic: "I'm going to do them almost literally back-to-back. I'm going to prep the other one while I'm shooting "Knockout." So next June, I was literally talking to Michael Douglas last night, and saying I think it's going to be June-July-August. So that's going to be crazy." This gels with what we've heard on the project previously. "Liberace" will feature Douglas as the flamboyant musician, and Matt Damon as his lover.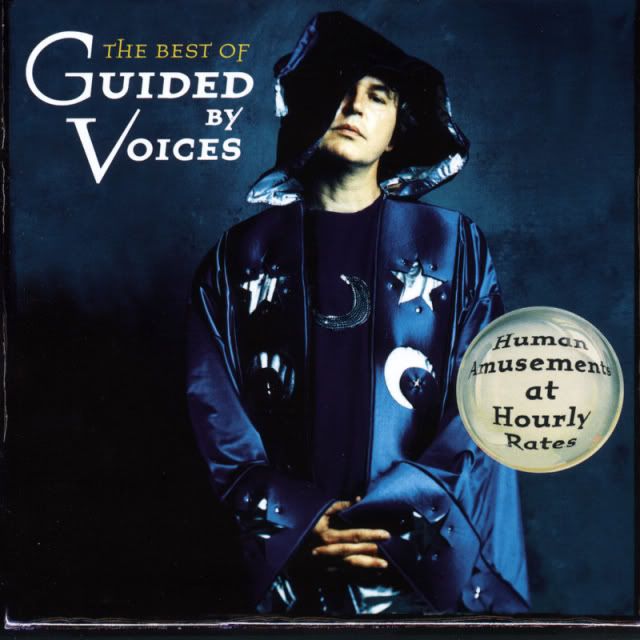 The one we've been waiting for desperately ever since it was announced is his 3-D musical "Cleo," telling the story of Antony and Cleopatra through songs written by Guided By Voices. Catherine Zeta-Jones, Ray Winstone and Hugh Jackman were initially attached, until Jackman dropped out due to 'scheduling conflicts' (although it's unclear what with, as Jackman hasn't shot anything new since the beginning of this year). The good news Soderbergh reports is that the film appears to be funded, no tall order for something so risky - "'Cleo' we've got to figure out, because we have the money, we just haven't scheduled it". As to Jackman's involvement, Soderbergh is uncertain: "He's attached himself to several other musicals that I think might get made before this, so it - I've got to have a conversation with him about that, because I certainly don't want to be in a situation where it's not a fresh idea to have him in the movie".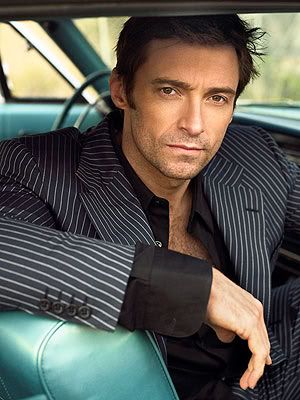 These other musicals include his P.T. Barnum project "The Greatest Showman on Earth" and a long rumoured adaptation of Carousel. Reading between the lines, it sounds like Jackman may have decided to go for a musical that's a little less risky, but we hope he does do "Cleo", he'd be great in the part. Soderbergh also discusses a possible "philisophical sequel" to "The Limey" (writer Lem Dobbs, is also doing "Knockout" for Soderbergh), and his final Spalding Gray documentary/tribute, which he says will premiere at Slamdance in January, so head over to First Showing to read the whole piece. If you can, go and see "The Informant!" this weekend - it's pretty good, and, after the "Moneyball" debacle, it'd be good to make sure that Soderbergh can keep doing whatever the hell he wants to do.