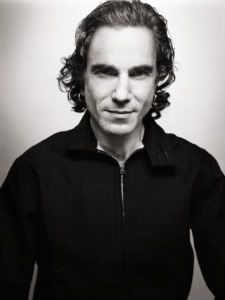 Considering the proliferation of literary biopics in the recent past, it's almost surprising that Charles Dickens has never served as the center of a movie; aside from various appearances in versions of "A Christmas Carol," the 1972 TV Anthony Hopkins TV movie "The Great Inimitable Mr. Dickens" and a recent appearance in "Doctor Who," the great Victorian-era author has rarely appeared as a character on screen. Last week, however, BBC Films announced an adaptation of Claire Tomalin's "The Invisible Woman: The Story Of Nelly Ternan and Charles Dickens," and now some news has emerged on who'll play the "Great Expectations" author.

The project, being penned by the excellent British screenwriter Abi Morgan ("Brick Lane"), focuses on the relationship between Dickens and the actress Nelly Ternan, a bright, charming 18-year-old actress who the then-45-year-old Dickens fell in love with, and eventually left his wife for. Their scandalous relationship was kept hidden from the public (hence the title).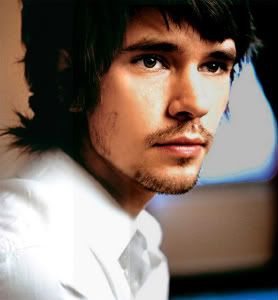 Jason Solomons at The Observer reports that Daniel-Day Lewis is the first choice for the role, a BBC source telling him that "Daniel would be perfect at the pain, wit and passion. His intelligence means you can really believe him as a great writer." There's no denying the truth of that, but Day-Lewis is notoriously picky about roles (although we wish he'd been a little more choosy about "Nine"...), and it's unclear whether an offer is out to the actor, or if he's on a wish list at this point.

Solomons also mentions that Ben Whishaw is linked to the part, which seems, frankly, bizarre; he's always been something of an old soul, but he's only 30, fifteen years younger than the point at which the story would presumably begin, which further makes us think that Solomons is working off an early list of any British male actors who could vaguely play Dickens, rather than anything with serious weight. Nevertheless, it's a plum role, and we're interested to see who'll end up with it.