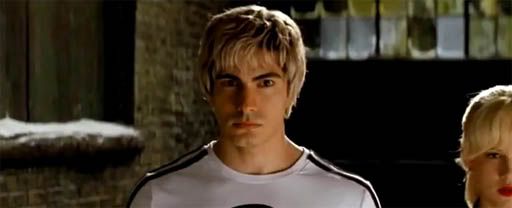 Even though we're actually looking forward to this, we're already beginning to feel weary from the relentless marketing for the film. Just a couple of days after the new trailer dropped after a Facebook campaign for the film, a new TV spot for "Scott Pilgrim Vs. The World" has landed with a couple of brand new scenes.

The spot runs just under a minute long and boasts a quick glance and clearer look at Brandon Routh as ex-boyfriend No. 3 Todd Ingram, some new bits with Mae Whitman as Roxy Richter and a new, amusing clip with Scott Pilgrim (Michael Cera) and Ramona Flowers (Mary Elizabeth Winstead).

Watch it below. The film opens on August 13th.