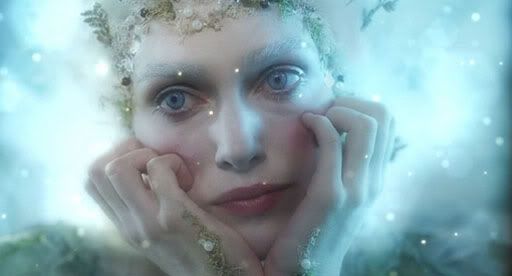 A trailer has landed for a short film we didn't really know was happening at all, but that definitely shows a lot of promise.

"The Continuing And Lamentable Saga Of The Suicide Brothers" is a short film starring Keira Knightley, Rupert Friend and Tom Mison (and written by the latter two) and is a gothic, comic fairytale that looks like the kind of thing that used to be right in Tim Burton's wheelhouse before he lost his way to mainstream fare. The short was directed by The Brownlee Brothers.

After the jump, you can check out the official synopsis and more stills from the film that we dug up over at the official site. The film will be available on iTunes staring September 21st.

A darkly comic fairytale set somewhere between the worlds of Hans Christian Andersen, The Brothers Grimm and Tim Burton, THE CONTINUING AND LAMENTABLE SAGA OF THE SUICIDE BROTHERS is set in a dark forest in a fairytale Bavaria. Brothers Barath (Tom Mison) and Bourbon (Rupert Friend) break up the boredom of their lives by trying to kill themselves each day, forever overlooking the presence of the long-suffering fairy (Keira Knightley) who lives with them.
SuicideBrothers_advert_h264
Uploaded by ThePlaylist. - Full seasons and entire episodes online.