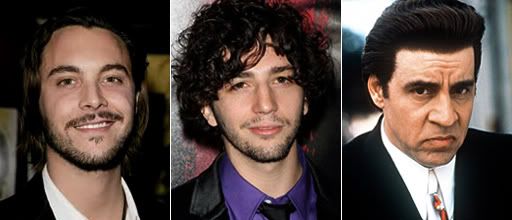 David Chase's untitled rock 'n' roll coming-of-age tale formerly titled "The Twilight Zones" is now beginning to take shape and gear up for a January production start next year in New York.

After searching far andwide for his leads, Chase has settled with the relatively unknown trio of John Magaro, Will Brill and Jack Huston -- grandson of John and nephew of Danny and Angelica -- who'll presumably play the leading members of a group of suburban New Jersey guys making their way in the '60s as a band called The Twilight Zones.

Early casting calls also revealed the trio to be from very different upbringings: one a high school student of Italian-American descent, one an artistic, intelligent, upper class guitarist and lastly an athletic and unpredictable small town "King Rocker."